Focus is key when we talk about writers doing the writing tasks. You might just be getting a great flow of words but even a little bit of distraction causes a halt in the writing process. This is what is seriously annoying especially when you are doing other tasks at the same time. Some authors work full-time while others tend to do it part-time and have to complete other tasks as well. This is why it is so vital for an author either to have an assistant or an app that can keep files organized.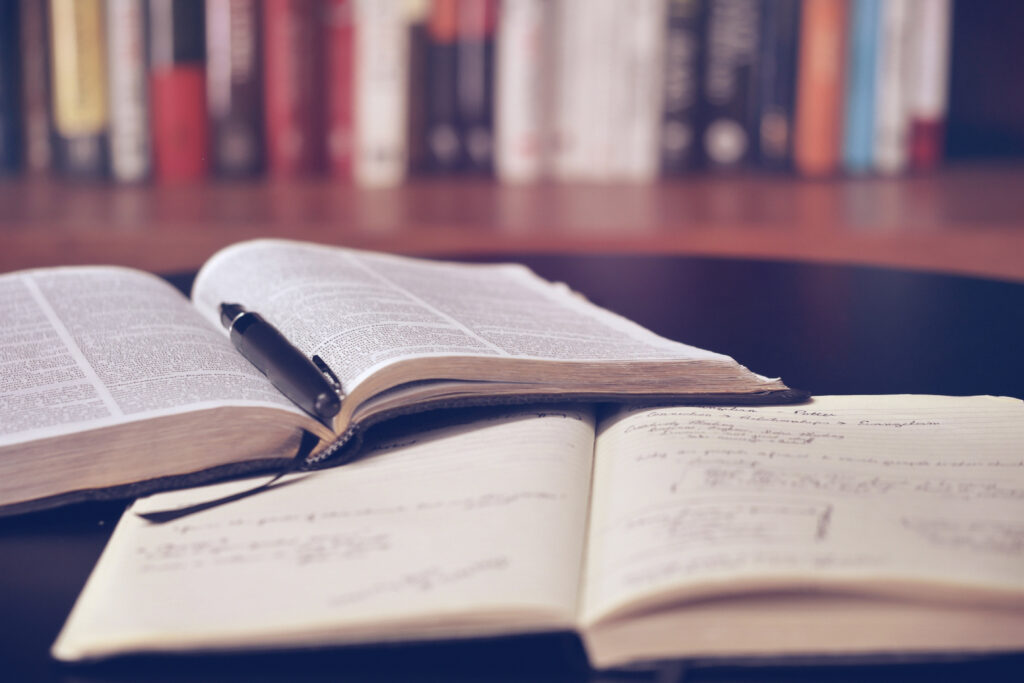 The writing apps are gaining fame in the last couple of years and have continued to evolve since then. Writing apps are improving with the advancement in artificial intelligence. Today, you are having the luxury of using a range of writing apps if you are looking to write a book or novel. Writing a book or a novel is a demanding task that can only be completed with consistency and persistence. But one can complete it quite easily when there is an assistant app that can carry the tasks forward.
Focuswriter
Focus writer is one of the most sophisticated apps that are helping authors in keeping their content organized. It is not about content management alone but a writer may also need other things to do. And, this is where Focuswriter is so good. It takes the power of minimalism into the account and helps you write, edit and polish your content seamlessly. It allows you set alarms while keeping you engaged with your project at the same time
Calmly Writer
If you are looking for simplicity in writing then this app is made just for you. You are never really required to download the app but you can rather write freely online. It will never really ask for the login at all. A free user interface is ready to embrace your project online. You can customize the interface in multiple ways but it will never really indulge you in any kind of complexity. You can keep writing in calmness by using the Calmly writer online.
Zen Writer
Zen Writer is a splendid app when you to talk about powerful writing sessions. It helps you have multiple writing sessions at the same time. You can keep a hold of your creativity by switching to this writing. It will help write free of any kind of distraction. You can have a minimalist screen to work with and all the useful tools that can help carve drafts. The Zen Writer is however a paid software and you got to look for other options that are offering writing platforms for free.
Ulysses
Different writing apps are known for different kinds of interfaces. A few are known for offering full-fledged features like what we see in the case of Scrivener. But in other instances, a few writing apps are totally working with a minimum set of features. Ulysses falls right in the center of these two extremes. It offers a minimalist window but at the same time offers all the basic tools required for writing better copies. It offers folders to keep your data organized. So overall you are going to have balanced features but there is a limitation in this app as it is not available on platforms other than Apple.
iaWriter
iaWriter is one of the wonderful apps when we talk about swift and classy writing. This wonderful app is in the field for the last many years. It is considered as one of the oldest and earliest writing apps. It helps you write without worrying about down-and-out functionality. It offers a basic writing platform but it is well-known to many writers. A whole lot of people are using this app and love to use it. It is simple, swift, and classic in interface and style.
ZenPen
ZenPen is a wonderful online writing platform that offers you to create your files using a browser. It is not available in the form of apps but it can successfully be used online. It offers a workable platform that helps you write, save and export your files. You can work free of all kinds of distractions as the platform will keep you involved all the way through. It is easy to manage the writing assignment with this simple yet sophisticated platform.
myNoise
myNoise is such a wonderful app if sounds around helps sharpen your creativity. Tell you what, sounds might have been a matter of distraction for you but it is not for many. A whole lot of writers are getting inspiration from natural sounds. myNoise is made just for the people that are looking to carve a writing environment. You can feel sitting on the riverside or under the trees by creating a blend of sounds during the writing process. It will help you enjoy your writing by offering the right set of tunes.
Typora
Typora is another useful writing tool. It is a low-cost writing tool that helps write in a markdown environment. You can have the comfort of using a full-fledged writing platform at a low price. You can try it for just $14.99.
Ghostwriter
The ghostwriter is a famous app and it is one of those wonderful apps that are offering markdowns for free. You do not really require paying for the markdown at all. It offers another set of useful tools besides offering the free markdown feature. It is a famous minimalist app that helps writers in their writing pursuits. It is used and rated as fine by many authors worldwide.
Scrivener
Scrivener is such a wonderful app when we talk about artificial intelligence-based writing. It will offer you almost all the tools that you can dream to have in a writing app. It offers a range of basic to advanced features that a fresher can utilize to good effect. A few experienced writers might try to avoid it as they can set a book outline and can carry on with their ideas. But a fresher would love to have this app as it will carve the book outline or the plan and will offer all the features to finish your book in a classic manner.