The world has always been changed by creative minds. Everything starts with an idea and then it walks into the street full of reality. Things and even people change when a creative person comes up with something splendid. The splendid stories and novels help change society. It helps meet the aesthetics of people by delivering them the dream story they want to go through. A lot of people dream about the scenarios and stories and a novel just helps them in getting through.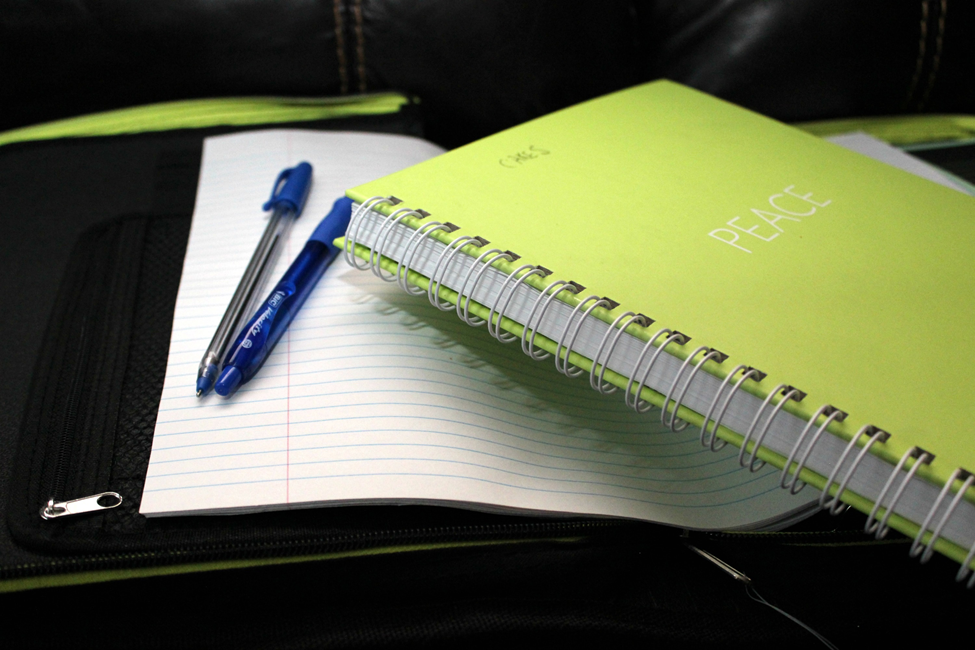 A fantasy novel is a dream of a society or a group. It is written to take care of the social needs or it may also help build new thinking patterns. A few novels are written to aware people and make them think of the things happening around them. Writing a fantasy novel holds unique value for every progressive society. So, if you have the creativity required to write a novel or you have an idea to write in the fantasy genre then you are hereby offered a great guide.
How to write a great fantasy novel in 7 easy steps?
A lot of writers come up with a great idea or story but most of them leave it in the middle. It happens when you do not have a plan as a writer. A book outline or writing plan is key to turning your idea into a reality. But book outline is not the only imperative thing in the novel writing process. Here are all those factors that matter when it comes to fantasy novel writing.
1. Novel outline
The outline of a novel or a book is the basic thing to do when we talk about novel writing. A fantasy novel involves a comprehensive story and character. It is never easy, to sum up, things when you do not have an outline. A few writers tend to write an outline by explaining chapters. While others tend to add explanations against every step or twist involved in the story. There are different ways that are famous for outlining a novel. You can check them all at our site. It is good to carve an outline that matches your needs and wants. You can write an outstanding novel by writing a comprehensive outline.
2. Develop your story
Developing the novel story and the outline goes hand in hand. Every writer knew the story before writing the outline. The novel outline is in fact the first thing that shapes the story on paper. The story development involves setting up a theme and then revolving all the characters around it. It advances to the next phase with every new chapter. The story is woven around the idea or a character that is carved in the first place. A few authors like to add chapters while others keep on moving along from place to place. The story dashboard will carry on in the book outline and an author will keep ticking along.
3. Develop your backstory
A fantasy novel is of no use if it does not offers a twist or a backstory. The backstory helps meet the aesthetics of a reader while making your story look interesting at the same time. Every smart author knows the art of adding a twist to the story. The backstory keeps developing along with the main story. And, an author takes one to the intermission with perfection. The backstory is not imperative for every fantasy novel but it is good to add it when there are multiple characters involved. A dramatic story is fairly incomplete without an intermission.
4. Craft an engaging and believable plot for all characters
A plot is a key ingredient of every fantasy story. One cannot just have the story going on way too smoothly if one is unable to carve a plot for every character involved. The plot for every single character however needs to be believable. It is vital to appeal to reality even if you are writing a sci-fi novel. The plot for every character, therefore, needs to be believable. It should also appeal to the people besides offering a new or imaginary role. The engagement should rely on reality or things close to reality.
5. Decide how your story will begin?
The book cover and the snippets from your book are the first few things that engage a reader. It, in fact, entices one to reach out and read what is inside your fantasy novel. But what makes your novel go viral is how it begins. Remember, a lot of readers just get involved as they proceed in the novel and forget to rate your piece of writing. But no one will forget the beginning as this is where everyone is actively looking at your writing. Most people will rate your novel on the basis of the beginning. This is why it is so vital to begin carefully and keep the form till the end. An engaging and enticing beginning is a perfect thing to do. You need to make the reader guess about the things to follow in your novel.
6. Decide your story's climactic event
A number of readers are looking for the hero to finish on a high note. It might not be the case with most of the readers. But a number of readers like to see a climactic event in your fantasy novel. The climax entices a reader and excites one's nerves. This is a must thing when we talk about the fantasy genre. One cannot write a winning fantasy novel without involving a climactic event. It is advised that you should also add a climactic event in your piece of writing.
7. Finish your novel in an engaging manner
A great fantasy novel will involve a fine finish to an engaging story. But the best one will invite the reader to another novel. A fantastic piece of fantasy writing is usually followed by another piece of writing. This is where you need to finish in an enticing manner. You need to add some lines inviting the reader to wait for the next interesting thing knocking on your door in the coming few months.