Fantasy writing is a creative task that requires deep reading more than anything else. One cannot just write a striking story without reading fantasy novels multiple times. Extensive reading leads to artistic development. It will sharpen one's imagination and will help develop some splendid content. Reading is vital to writing as all good writers are good readers at the same time.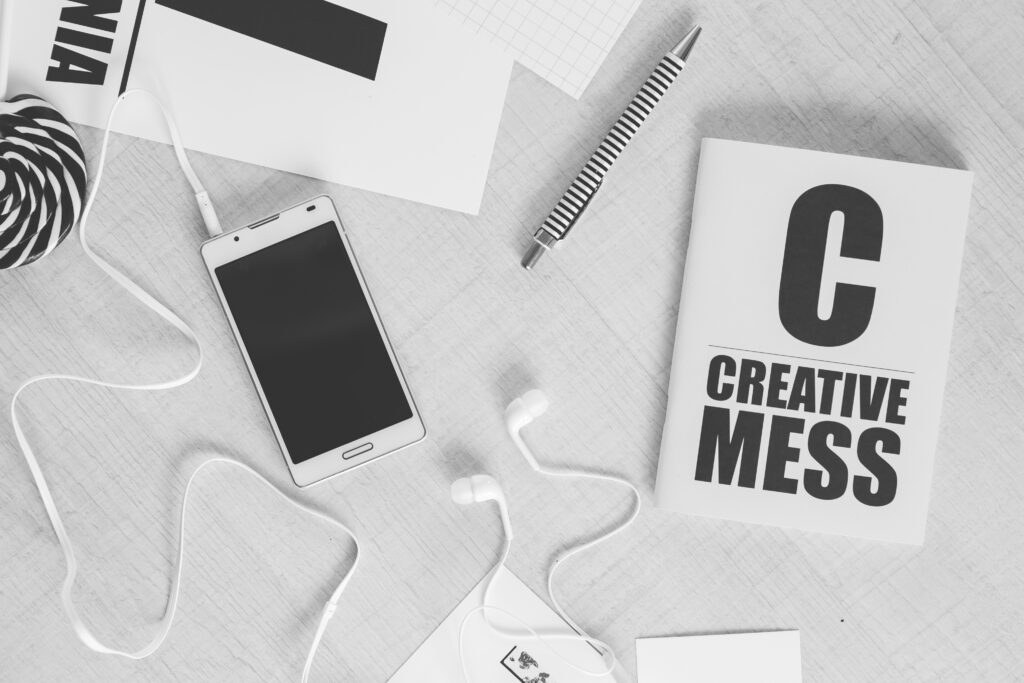 Fantasy novel writing is a specific niche and it addresses only a specific sort of readers. This is why one needs to do the basics right before starting writing for the readers. The taste of every other audience will vary and this is where a writer needs to do the basics right. One got to be clear about the basics before actually starting on the novel writing. Covering the basics helps move on to the next step with classy content. Here are a few basics that you should consider if you are planning to write a fantasy novel in the future.
Decide on the theme of your novel
The title of your novel will present the idea around which your novel is going to revolve in general. The title will also define the theme or story of your novel. Readers can hint at the story by reading the title of your novel. This is why it is so vital to decide on the theme right upfront. Deciding on the theme of your novel will help you define the story, characters, and title. Defining the theme will set the boundaries for your content.
Read the related novels more often
Reading extensively and try to sharpen your imagination as that will help develop a novel in a quick time. Writing relies solely on the reading and if you are looking to carve a story out of scratch then it is necessary to read the related novels. The fantasy work of previous writers will help set a theme for your novel. You can even choose from the current set of stories and can write a similar one with enhanced imagination. It will also help create entirely new chapters with an even enhanced story.
Start with a smaller project
A few writers like to go big right from the first novel but find it unable, to sum up, once they start on the project. This is where you need to be scrupulous. Start with a short story and go with a smaller project. You will be able to control it all efficiently and finish it on a high note in a short time. A seventy to one thirty-page book will serve the purpose. The best thing to do is to go with a seventy-page short story.
Learn to finish in a fabulous fashion
The start of the story is vital as it takes on into the story but an even vital thing is the finish. Since you are not writing the last story of your life therefore it is important to keep the reader interested in your upcoming work. And, this is where an enticing finish can help. You can keep your readers interested in the upcoming work by giving an interesting finish to your story.