Book writing is an art that every creative writer used to have but it is not about writing alone as one may require reaching the readers as well. Writing is of course a demanding task but reaching out to the readers is the first vital step right after you have done with the writing. It is a journey from the first draft to the publishing but one will have to be focused on reach after drafting the book.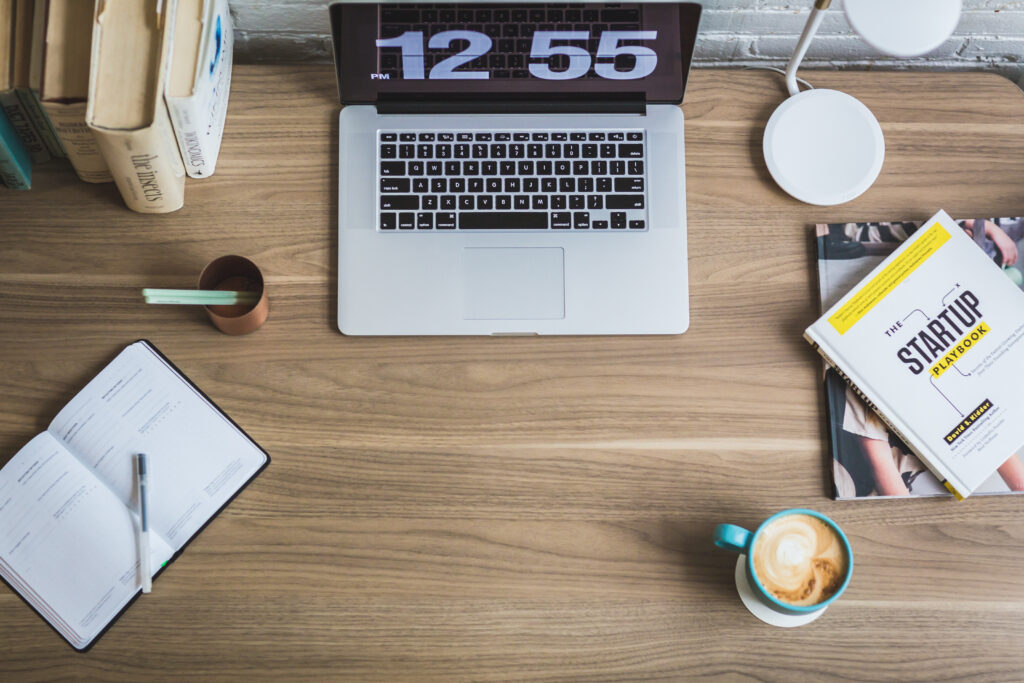 Drafting is the first step in your leap toward the readers. The readers are always waiting for a classic piece but it is vital to reach out. Delivering a fine piece of writing to the viewers is vital. It not only involves classic words and a quality theme but also the book layout, print quality, and the book cover. We cannot just walk away with all such imperatives as everything matters until it reaches readers.
Here is a step-by-step guide to publishing your creative stuff.
1. Develop your first draft
Writing the first draft is the first step toward publishing. You must have a theme or niche in mind and must be writing in that niche. Your skills and inclination also define the domain of your writing. Once you are clear about the kind of writing it is good to carve the first draft out. You can term it as your book but still, it goes a long way before it actually starts looking like a book.
2. Get feedback from your mentors and peers
You can send your first draft to your peers and mentors after you have finished it appropriately. This will help get the required feedback in time. The feedback on your content will help make improvements wherever they are due. An editor can make the adjustments but that's not the stage where you can add or omit the content from your draft.
3. Choose a book title
A book title is vital among all the things you do about your content. The title conveys all about the contents of your book. This is why it is so vital to choose an appropriate title. It needs to be striking and catchy but more importantly, it needs to explain the theme of your book. It is strongly recommended that you should choose it smartly.
4. Hire a great editor
Your peers and mentors can help sort the issues in the contents of your book. But it is always an editor that steers things forward. Your book can be considered publishing-ready only after an editor has edited the entire content. The flaws are not always there but an editor still needs to take a look into the entire book. This is what will help clear it for publishing.
5. Publish your draft in multiple ways
It was necessary for the writers to contact a conventional publisher once the draft was ready. But now you can self-publish your book on multiple sites. Amazon is one of the real best sites in this regard. You can choose a conventional publishing option but still, all other options are also useful at the same time.