You might have a great idea to write a book for your creative adventures. But at times people just live with a desire to write in a specific genre. This is where an outline to approach your novel writing can make the difference. You can outline the entire plan to write your first draft. Novel writing dwells solely in the imagination of the author but it can still be fine-tuned with appropriate planning.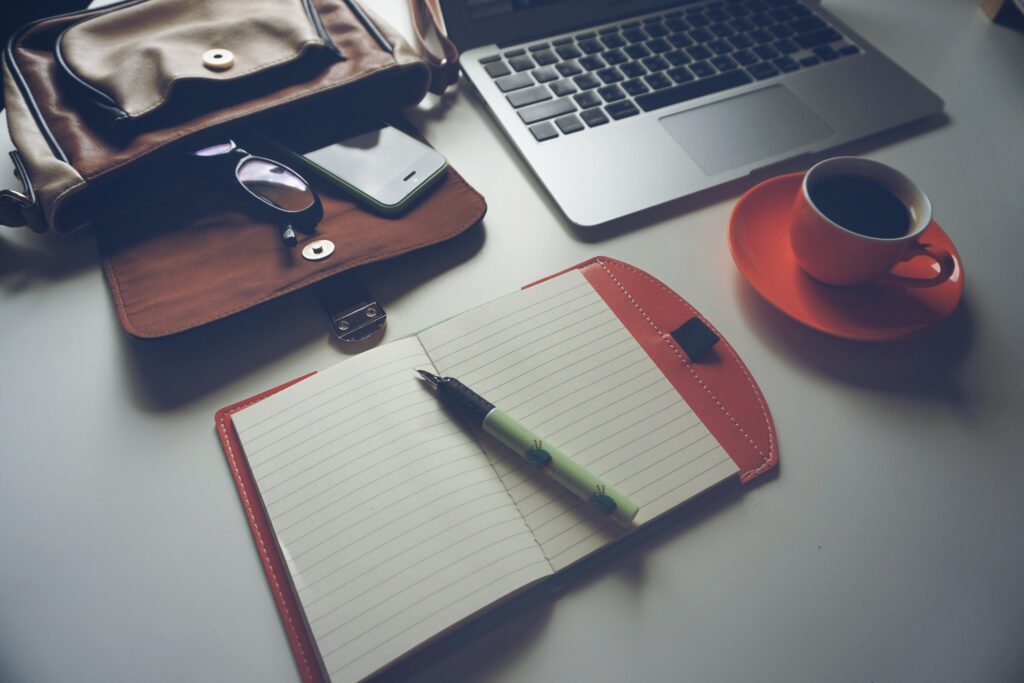 Every good writer knows the basics but it is an essential plan that helps make the mark. You can engage the audience by trying a great idea but an even best option is carving a creative writing plan. Dividing the entire plan into four essential steps will simply cover your writing project. You can just follow these four essential steps to writing a fantasy novel for a great finish.
1. Find inspiration for your novel
Finding great inspiration is the first essential step toward writing a great fantasy novel. You either got to have a great idea in mind before starting writing a fantasy novel or you need to get inspiration from the existing writers. You can simply keep scrolling through fantasy books to sharpen your imagination. Tell you what; you can write any kind of fantasy novel if you develop the habit of reading multiple stories. You can carve your own by simply finding the inspiration from the existing work.
2. Brainstorm your ideas
Getting inspiration is not enough if you are not going to polish what you get from the existing material. You might just start thinking of some splendid ideas but they can fade away if you fail to notch them down. But once you have noted them down then it is vital to brainstorm all of them. Brainstorming your ideas will help refine the content of your novel. You will be able to make all the necessary adjustments after brainstorming all of your ideas.
3. Outline your draft
Funneling the ideas into an outline is the next imperative after you are done with the brainstorming. Outlining your draft is a useful thing to do when you are heading towards novel writing. The outline is not a limiting boundary but rather is a guideline that keeps you on track in your pursuit of fantasy novel writing. A few people like to remain free while working on different ideas. But developing an outline is an essential step among the best novel writing practices.
4. Use a fantasy book template
Using a fantasy book template makes things even simpler for you as an author. It takes you to the next level without worrying about the outline and the imagination. You can just keep your head free of all kinds of clutter when you have a template in place. A fantasy novel template will help you write every chapter quite fluently. You can finish on a high note when you have a template at hand. Some splendid templates are available online while you can also create one for your fantasy book novel.