Professional authors writing their third or fourth book know exactly what to do with the idea in their mind. They mature while approaching the third or fourth edition of the same series. But it is vital for the fresh writers to understand the value of each element that paves the way to the best writings. A book outline provides the foundation for an entire piece of writing.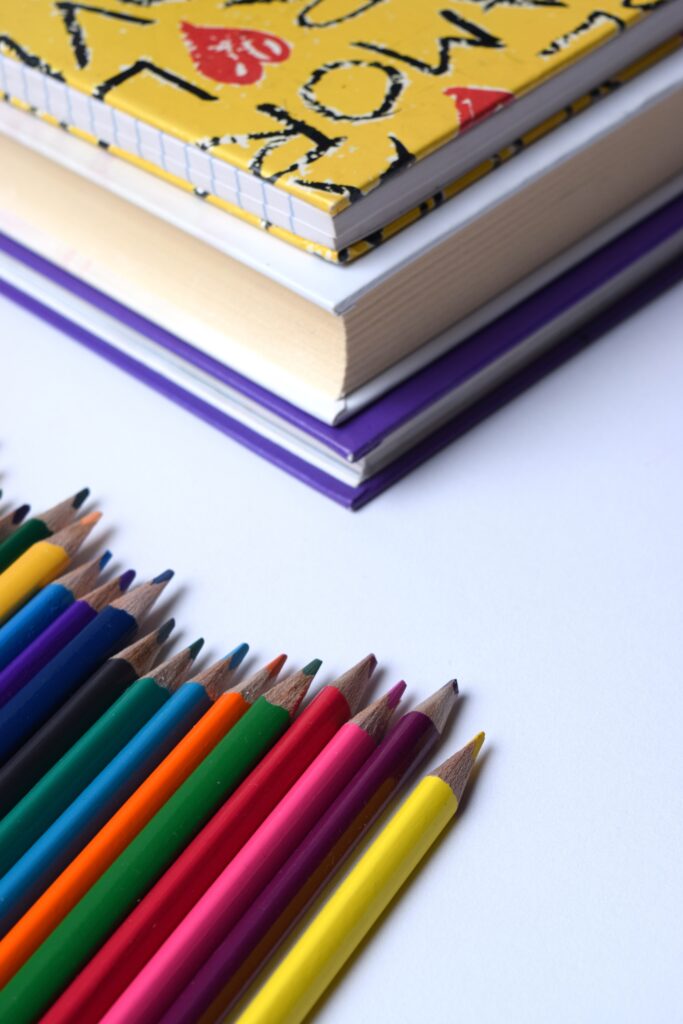 A Book outline provides the basic writing framework for a writer. It is a kind of map that keeps on track to the finish point. A writer is more likely to get off track compared to a person driving on a road. Imagination unplugged can take you anywhere but that's not a useful thing to do when you have decided to finish things up. This is why it is so vital to carve the foundation in the form of an outline before starting writing your first draft.
What is a book outline?
A book outline is a basic writing framework that structure every bit of information that you are going to include in your book. It is the kind of plan that guides you all the way through as a writer. The outline keeps you on track to the finish point by offering guidelines at every phase in your writing pursuit.
It is a wire-frame that will help remain on track during the book writing. You can also call it a book concept as it carries the key points of a book. It is always there for every kind of writing the only thing that will vary from genre to genre will be the style and the format of a book. A novel for example will carry the details of the concept, characters, scenes, and the plot. A non-fiction piece on the other hand will carry topic clusters, intentional information architecture, and, the concept.
How to write a book outline?
A book outline is a basic framework that is going to guide you all the way through till the very end. Hence, you should be carving it out with care and must be mentioned every bit of data that is vital to cover in your story. Here is how you can do it.
a. Begin with the big picture
You should begin with the big picture and must write a line or two to describe your book concept as a whole. It will be your tagline or punch line that will also describe your book contents.
b. Brainstorm the well-known 5 W's
Now after you have a concept it is time to brainstorm what, where, why, who, and when. You can also proceed on to how to answer yourself and your editor or book coach the very basic queries.
c. Notch down all relevant details
Writing down all the specific details is what makes an outline look effective. You can describe every aspect later but it is imperative to write each of them in the first place. This section will pave the way to better writing. The specifics will define the road-map for the entire piece and will help you finish your creative story on a high note.