Writing a bestseller is not something that everyone can accomplish. You cannot strike gold even if you are a creative author with fifty-odd publications under your belt if you lack what it takes to write a great novel. A bestseller is not something out of this world but it is always different and unique. It offers something splendid and special to a reader and takes one to a different world. A best-selling novel does not offer any by-products along with a simple-looking book but it does offer an intriguing story.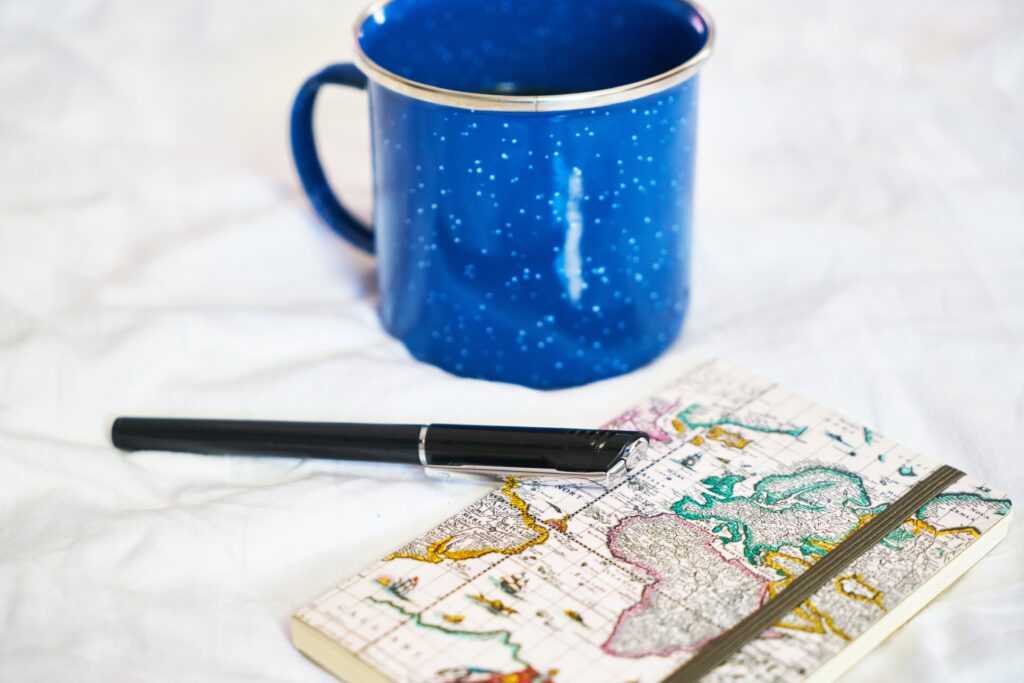 A blend of some great characters and a splendid story makes your novel looks like an attractive book. A lot of people believe that the best-selling novels of the late 50s and 60s revolve around the same theme. Most of those novels are considered similar but actually, they are not. Every novel that stormed into the stores, streets, parks, and, homes was a unique one. It was unique in its story, plot, theme, and characters. It took people to an insane world and kept them wondering till the end of the story. Here we offer some tips to help you come up with a bestseller.
But before we dig deep into the matter let's take a look at the traits of a bestseller novel.
Traits of a bestseller novel
Every best novel has some traits in common and the following list will help understand most of those traits.
The average title length was 15 characters.
The average book length was 400 pages.
The average pen name was also around 15 characters.
The most used blurb words were; detective, marriage, beautiful, suddenly, dangerous, and, murdered.
Almost all of those novels offered a unique story and sometimes in a different world.
The plot and twists were also unique while there often existed a strong character in almost each of those novels.
How to write a best-seller novel?
Writing a best-seller novel is an art that many authors knew but applies to a few. Success comes to those who dare to put in the effort required to create a unique story. Remember, the best novels are unique in every aspect. Here are a few easy steps to make your story look great.
1. Choose a memorable title
The book cover was a crucial part of every book that was published two decades back. It is still a vital component of every book that is published today. But with the advent of eBooks and electronic publishing writers need to focus on the title along with the cover. The title is the first thing that gives an idea about the contents of your novel. It, therefore, needs to be memorable and intriguing. A memorable title will make your novel a vital part of the conversation among literary people. And, that's what will pave the way toward free marketing.
2. Find a story idea that works
A number of authors believe that you got to come up with something insane for you to be successful in creative writing. But that's not true, to be honest, you do not always need to delve into history to create a great story. You can find your inspiration in sci-fi and even in entertainment. James Patterson's thrillers were never touching history but were still able to touch the aesthetics of millions. You can also attain that by carving your story in a true sense. Your story just needs to be appealing for it to make an impact. It does not always need to go back in time.
3. Transport readers to interesting details
It is vital for a writer to understand what people are looking to read or hear. The settings or stories that are taking people by surprise should be on the list. A writer must know what people are looking to explore or are interested in reading. Your topic should revolve around what people are curious about. It must not only offer them something very interesting but also makes them wait for your next book. Every bestseller novel offers a very interesting blurb right in the beginning. You also need to engage people by shifting them to interesting detail right at the start.
4. Give readers a great character
We all want to become a hero in life. Well, maybe many among us are realistic and just want to lead a genuine or normal role in life. But even that realistic lot used to think of heroes or at least likes one in life. This is the reason why every film, drama, and best novel revolves around a hero. You got to give your readers a great character for them to enjoy reading your novel till the end.
5. Understand your genre deeply
A deep understanding of your genre is a vital thing to do when it comes to novel writing. Fantasy novel writing involves a specific genre and an author needs to have a great undertaking of the relevant genre. One can consult senior authors or book coaches for consultation in this regard.
6. Get inspiration from the existing literature
You are choosing to write just because you have what it takes to write a fantasy novel. But it is always good to get some inspiration by reading the existing literature. This will also help sharpen your creativity and will provide you with the ideas you need to carve a great novel story.
7. Develop your story with style
Now when you know your genre well and have got the inspiration and ideas. It's time to accelerate for the maximum. You should start adding twists and intermissions as your story proceeds. Developing your story with style will keep your readers interested till the last page. Therefore you are advised to do it as you proceed on in your novel.
8. Know the publishing requirements
A book coach, a fellow author, or an editor working at a publishing house can furnish you with the details you need before starting writing your novel. It is good to know about the length and the publishing requirements beforehand. Writing a bestseller novel involves using the best settings at every level.