Books have been considered as the best companions. They help people grow and groom with time. Both book reading and book writing are wonderful experiences. Authors are simply used to present the most delicate details in an epic style. It sparks imagination in the readers and at times helps them conclude things appropriately. It is the class of the authors that helps carve future leaders. Authors are the most valuable parts of any society without any exaggeration.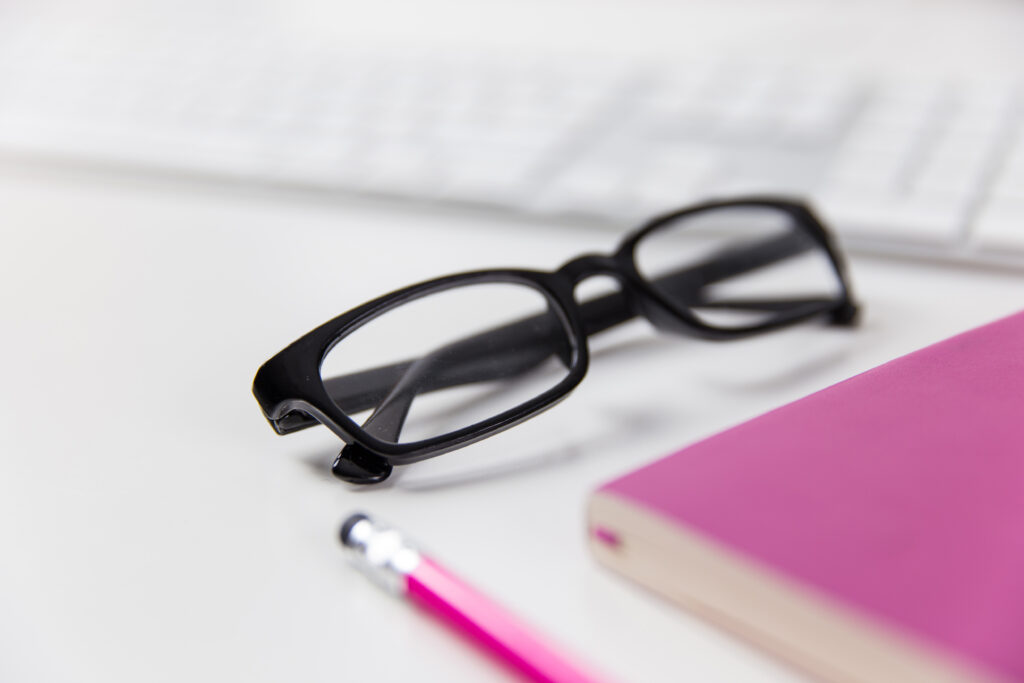 Book writing involves research into the societies and their history if you are writing on social issues. It will require relying on your imagination if you are looking to go with fantasy novels. Authors however have to be focused and organized. You cannot just attain any goal if you are not organized as an author. Tell you what; it is all about organizing yourself but a book coach can also prove productive in this regard.
What is book coaching?
Does reading and reviewing books all day sound sweet to you? Are you yearning to help others in attaining their planned goals? Are you capable of controlling workflows? If you are going to answer all these questions with "yes" then you are qualified to become a successful book coach. Book coaching is all about sorting and resolving matters related to the writing and publishing of books. It is an established fact that almost all different authors face quite a similar set of problems. They learn from their experiences to overcome all hurdles. But learning from experience costs more than one can idealize and everyone cannot afford that much cost. This is why book coaching is so vital for fresh writers. It paves the way to productive outcomes.
How do I know that I am qualified for the book coaching?
If you love to read, write, edit, or had worked in any of these roles then you are surely qualified as a book coach. You just need to remain comfortable with the creative people and the creative process to work actively as a book coach. You got to love books and authors all the time and nothing must annoy you when it comes to writing. You got to be able to see the big picture and the small details at the same time if you are dreaming to help creative people.
How book coaching can serve writers?
Book coaching can serve writers at every level in multiple ways. Although, writers have always been getting help from editors and publishers. But book coaching can simply take them from zero to hero level in no time. Here is how it can serve writers to attain their goals.
Facilitate in the creative conception process.
Help convert your book concept into a real copy.
Helps in proofreading and editing.
Assists in publishing your manuscript.
Helps create some splendid first drafts.
Assists in drawing the big picture.
Support in book marketing.
A book coach can go beyond the defined roles by helping a writer at every stage.