Creative writing is a serious business but that never means a fresher cannot just jump into this domain. Every person with a desire and passion for writing can do it. It has become possible even for beginners to write some striking novels as there are thousands of tools to help. You can also consult a seasoned author or a book coach but it will always be you who will be writing the main story. Therefore you should prepare yourself before you are going to write your first draft.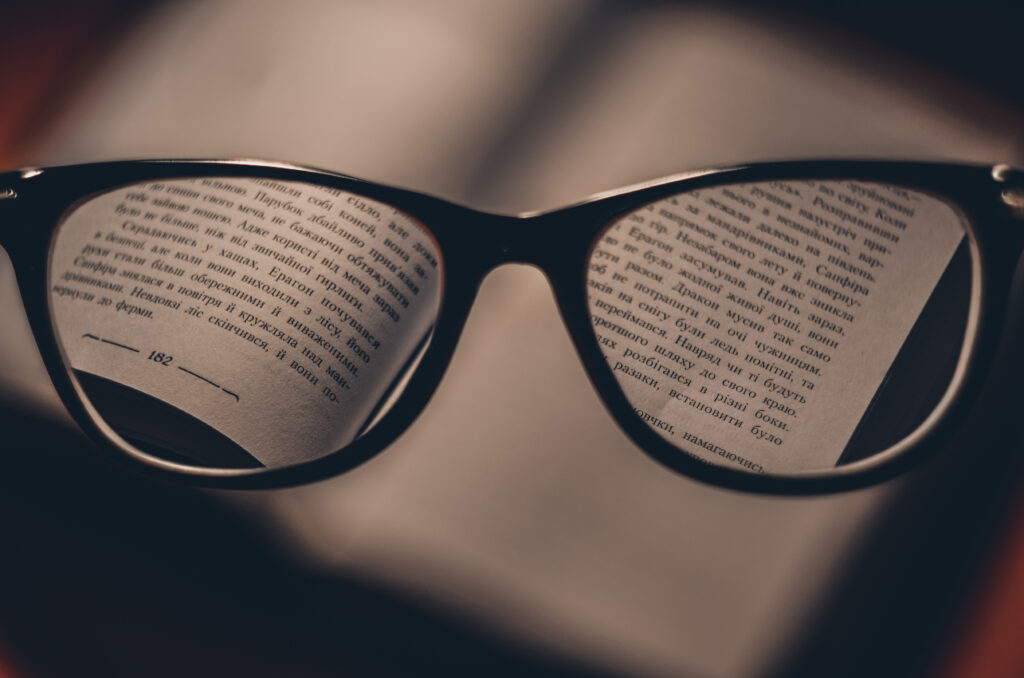 Primarily it is the will and desire that matters. You can write an awesome novel even if you have never written a paragraph if you have a passion for writing. Being creative could be nothing less than a blessing but being passionate will also make a huge difference. Your passion can help you produce a great novel in no time. Yes, you can do it even if you are a beginner. Let us guide you through the process.
Novel writing, beginner's guide
Novel writing is indeed an art but everyone can master it if one has the desire and passion for it. A beginner with no prior experience can also achieve this feat in a quick time.
Choose a domain or genre
The first and foremost task to do is deciding on the niche of your novel. It exists and better you should choose it in the first place. You must have read a few novels in life and must be reading in a favorite niche. It can set a tone for you as you can decide to write in your favorite niche. You can also decide on a different domain as it just depends on the niche you want to target as a writer.
Read multiple novels in the selected domain
Once you have decided on a niche then it's time to start reading. You must be thinking of starting writing straight away but that's not a rational approach if you are a beginner. It is nothing but reading that will set the tone for your future endeavors. Extensive reading will help you generate ideas that will lead to a great novel.
Brainstorm for a better idea
Brainstorming is vital after you have given your mind a taste of its favorite medicine. Brainstorming will help you generate wonderful ideas for the upcoming novel. You can generate multiple stories and characters on the basis of the idea you are going to generate at this step. The idea will act as the theme of your novel and everything will revolve around it.
Create the characters and the plot
Creating the story is the next thing to do in your pursuit for your first draft. You can get inspiration from the novels you have read in the second step. But it is always good to come up with a unique story. A twist and the plot need to be creative and compelling in nature. You should set the tone and keep your reader guessing till the last page. A set of some splendid sentences can seriously prove productive. After getting through these steps you can just proceed to write your first novel draft.