Literature holds great value for humans as it covers a whole lot of aspects of society. It fuels imagination and invites people to all new modes of thinking. It can bring change in a society if it is properly written and appropriately delivered to the mass audience. It can help in wars and can prove equally productive in peace times. It can bring people closer and can bring about changes in society. This is why a few writers could remain alive in the history of nations, not only for their work but also for the issues they have addressed.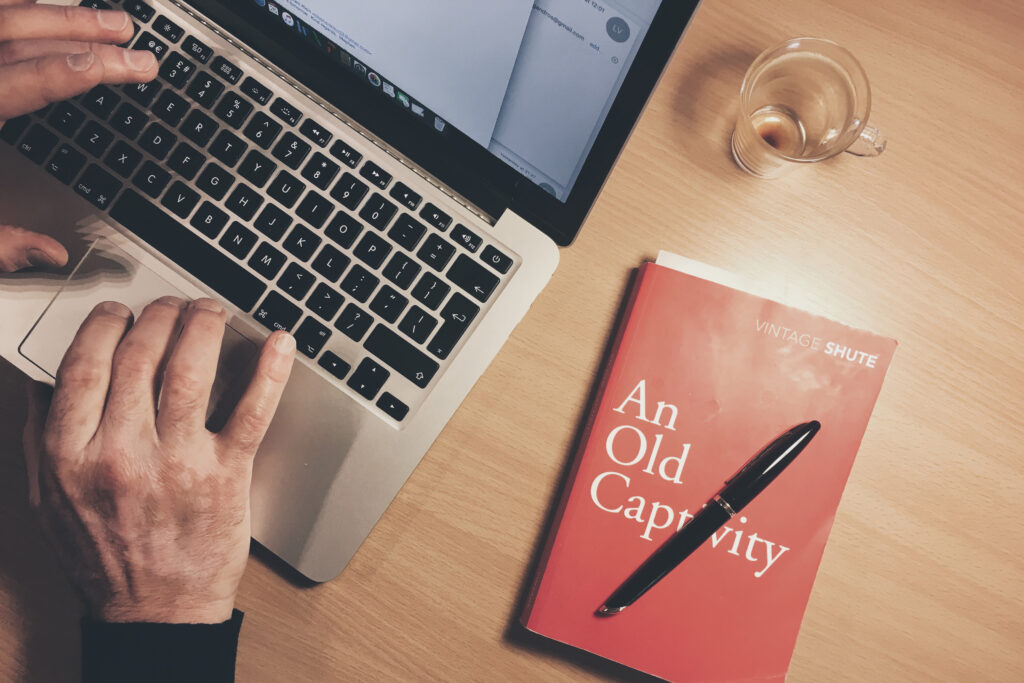 Today, you can also make history by bringing some great ideas into reality, by empowering your words. Your words can also become change-making tools. Your story can also inspire many individuals if you could use the proper colors to paint a beautiful picture. Remember, it is the picture you paint that matters when it comes to writing a successful storybook. Here is how you can achieve it.
Determine a location
The first and foremost thing to do for a story is to determine the location. The location will drive all the enthusiasm in your story and will help you inspire the scenes. Describing a particular street of a particular town will either link a reader to that location or will create the desire to be there. The enchantment of a few locations remains there for the people and that's where you can make a wonderful start.
2. Give it a taste of the local culture
Readers will keep involved in your story if you could keep them engaged with some splendid cultural inputs. Giving your story a touch of local culture will help engage the audience in a more profound way. It will not only engage the audience linked to that particular location but also will help involve an international audience.
3. Use memorable characters
Now if you watch around and check what made harry potter stories go viral you will come to know that it was all about characters. A single character could carry on in the story to keep people involved. Your story will keep readers interested and is likely to go viral if it is served with some memorable characters.
4. Understand the types of conflicts and portray them properly
Remember it is the plot of the story that makes it look like a story. An ordinary description of an area or the people will never make it a story. It is vital to know that a conflict either from within or from outside needs to make its way into your story. And, that's probably how you can make it look like a story.
5. Give your plot a twist
A pinch of salt and pepper is vital while using a plot in the story. Your story needs to offer at least two or three twists to keep the reader guessing. It is the twist in the story that takes the reader by the surprise. Therefore, it is imperative to add twists for a better finish.